9/27/19 Friday Night Small Group Dinners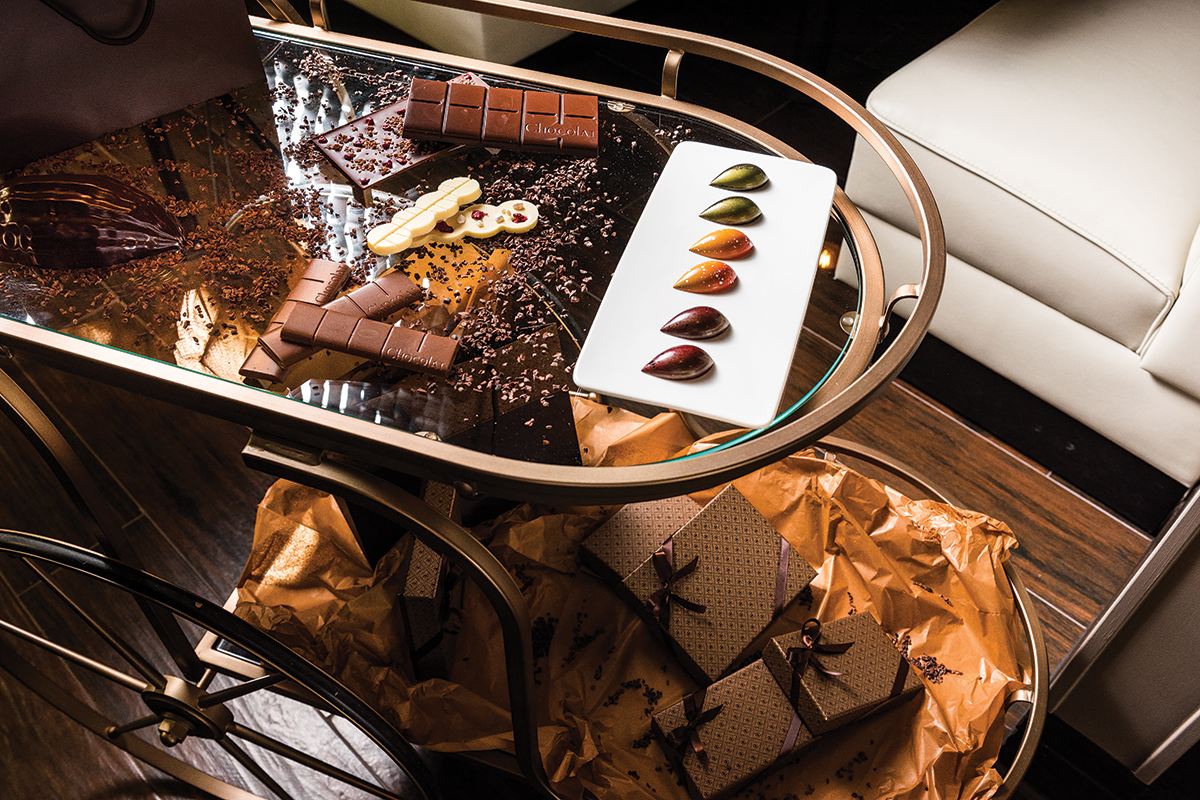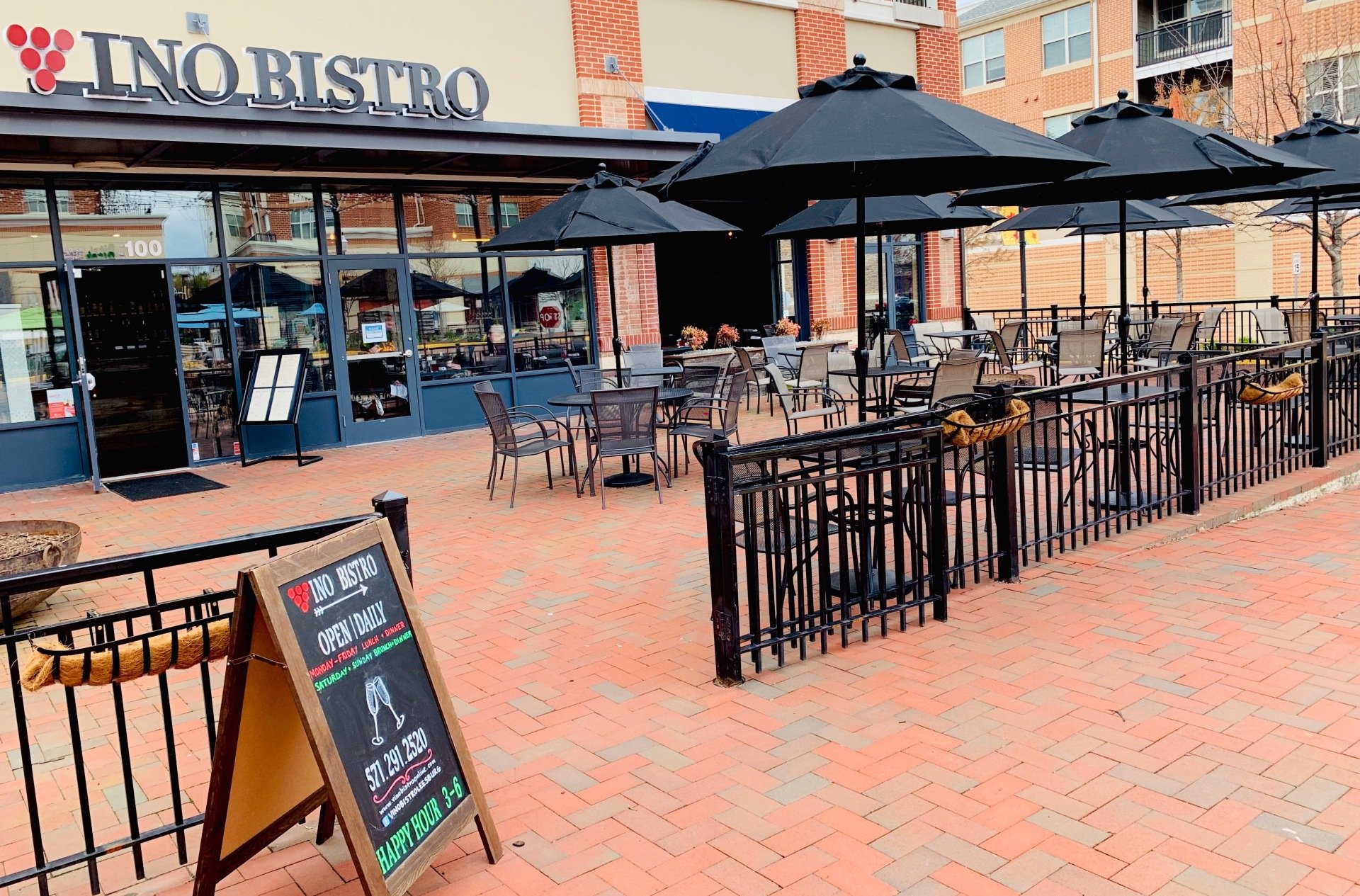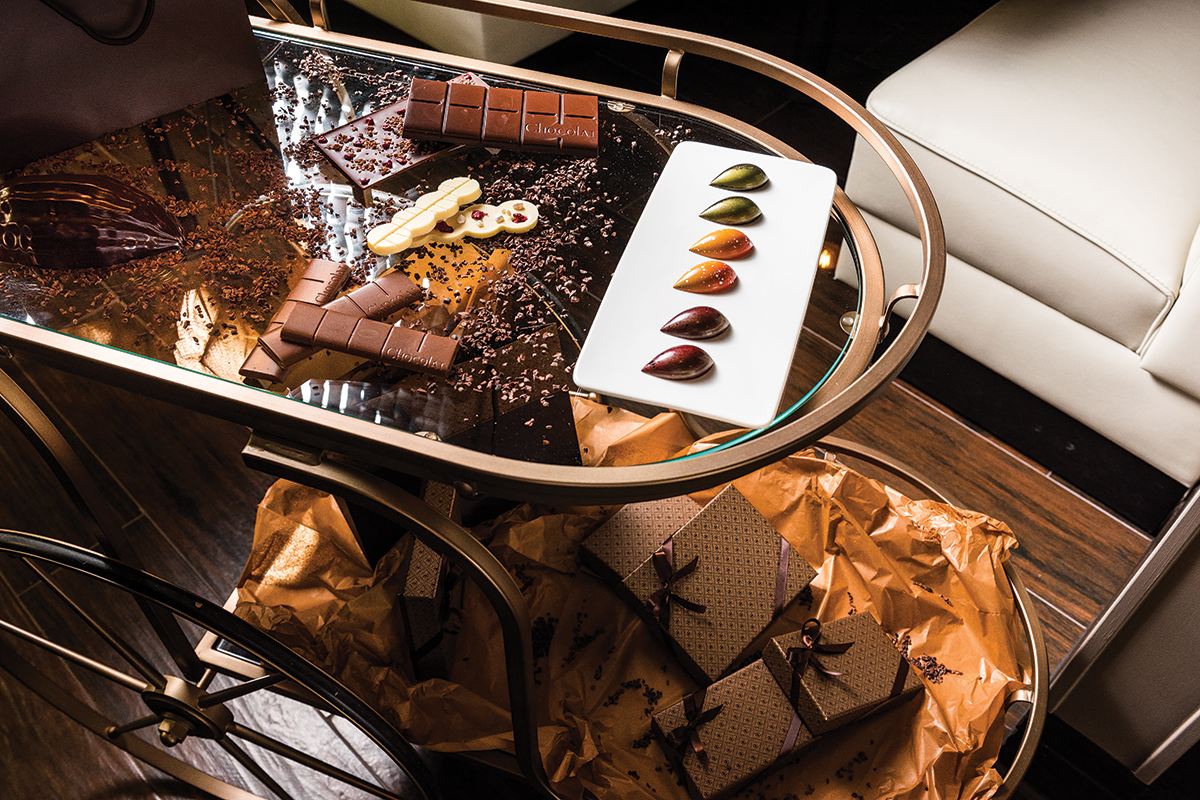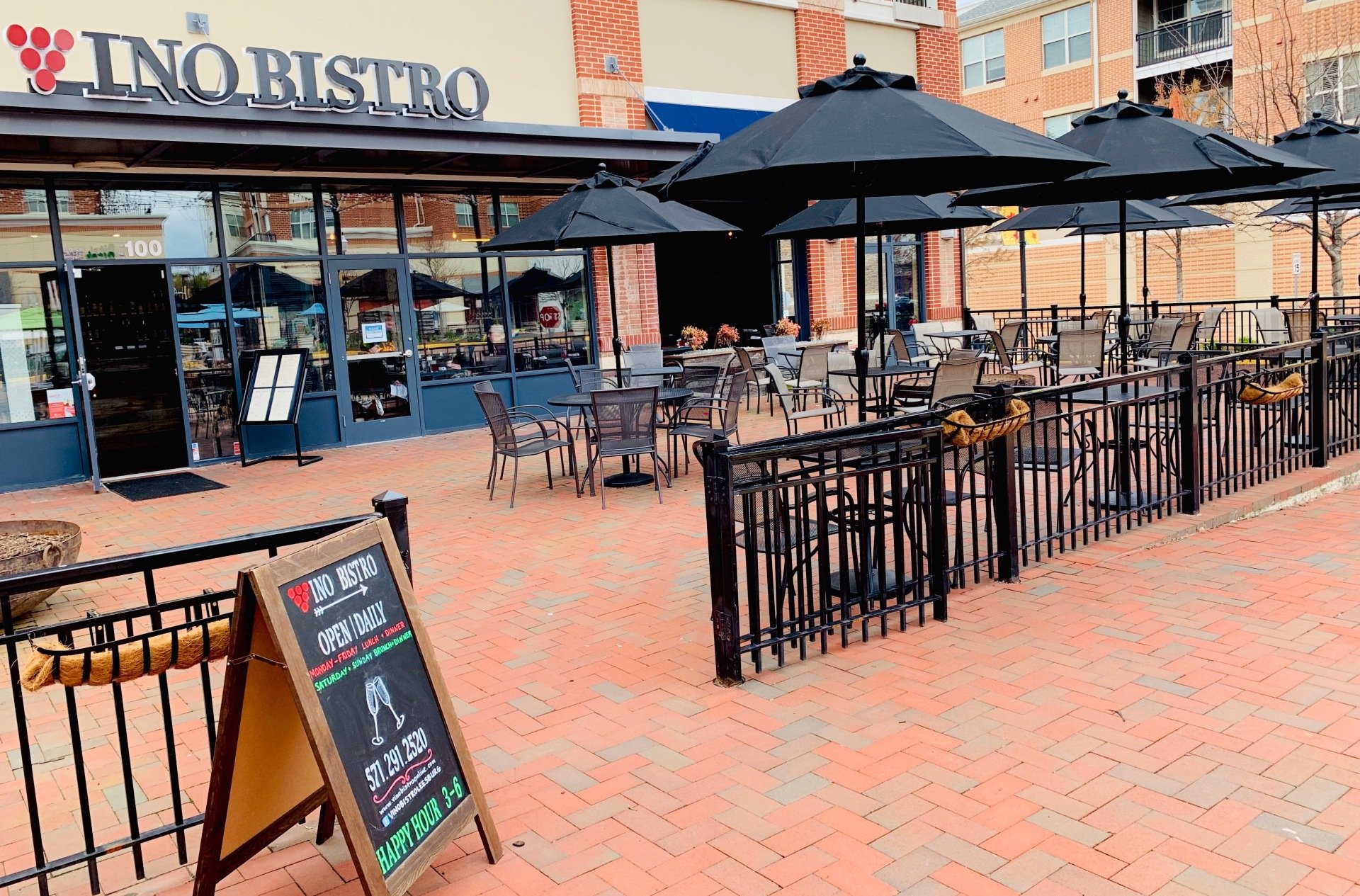 9/27/19 Friday Night Small Group Dinners
Reserve your spot for these small group dinners and make some new friends or catch up with old! Each person needs to reserve their own spot so if you are going with friends make sure they RSVP as well! Note the times and addresses. Transportation is on your own though feel free to coordinate with others to go back and forth. These dinners are self-pay. Each reservation is for 8 women. The restaurant descriptions are below:
The Conche, 7:15 PM
1605 Village Market Boulevard Southeast, Suite J108, Leesburg, VA
Sweet & savory cocoa-based dishes, plus chocolate-themed drinks, in classy digs, with a see-in lab.
Delirium Café, 7:15 PM
101 S King St, Leesburg, VA
Delirium Café USA aims to merge the Belgian café experience with the local Loudon flavor, and to provide an outstanding experience centered around great beer, wine, spirits, and food.
Vino Bistro, 7:15 PM
1605 Village Market Boulevard Southeast Suite 100, Leesburg, VA
Where the wine is unpretentious and the food delicious. The menu is designed to pair with in-store wine selections. Vino Bistro showcases over 150 hand-selected (and tasted) wines from around the world to enjoy at your dining table to take home "to go."
Tuscarora Mill, 7:45 PM *Please note the time is for 7:45, not 7:15.
203 Harrison St., Leesburg, VA
High-end New American fare and Virginia wines served in a refined dining room, rustic bar, or atrium.
Lightfoot, 7:15 PM
11 North King St., Leesburg, VA
Experience inspired American cuisine prepared and served with a meticulous attention to detail.
Cocina on Market, 7:15 PM
7 West Market St, Leesburg, VA
A vibrant cantina which chiefly takes on regional Mexican fare, including street tacos, ceviche, and moles.
Shoes Cup & Cork, 7:15 PM. *Seating will be outside, weather permitting.
A17 N King St, Leesburg, VA
A creative café menu pairs with local brews at this quaint eatery with a back garden and bocce court.
Trungo's, 7:15 PM
2C Loudon St Southwest, Leesburg, VA
Brewpub offering craft beers and local wines, plus American bar eats, in a windowed, vintage storefront.
Firebirds, 7:15 PM
1607 Village Market Boulevard Southeast, Leesburg, VA
Steaks, seafood, and cocktails in an upscale lodgelike setting.